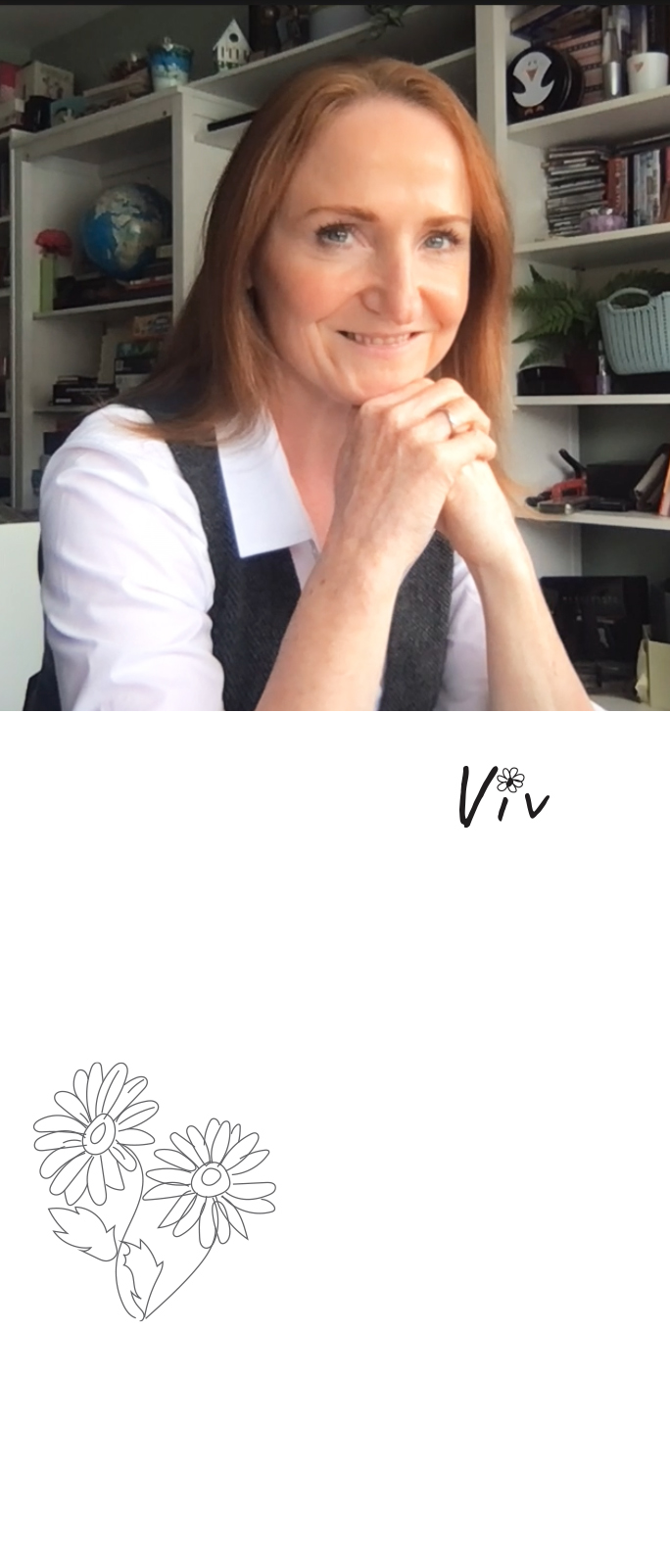 Welcome to Whoopsadaisy.
So what's it all about?
Inspired by the simplicity and beauty of daisies, nature and everyday things, with a message of quirky optimism that will hopefully bring a smile to your face.
We are all unique and although its only natural to compare or seek perfection, we need to enjoy the simple things and who we are - sometimes we need to dance with our shoes off and twirl around the room!
Welcome to Whoopsadaisy!
How did it all start?
I love doodling and for many years as a busy practicing designer and brand consultant (not to mention kids, dogs, cat, husband and the odd mountain hike etc) I had abandoned my sketch pads and pencils to get on with the never ending "To Do' list.
Then... during lockdown, I started lecturing for the College of Design and many of my wonderful students were illustrators, in researching my lessons for them, it brought me back to my passion for illustration - so big thank you students!!! and to all the encouragement from friends & family x
As a child I drew all the time, drawing houses, people, fashion nature, you name it – every surface of my room, schoolbooks even clothes and to the dismay of my long-suffering parents, any wall I could find was ultimately covered in doodles and graphics.
After 30 years of designing for many clients, I am so excited to launch my own Whoopsadaisy range and I hope you love it as much as I do and it brings you JOY!
Of course I couldn't do all this alone, my trusted friend and colleague Mandy helps me run this online shop and will help with your queries too!
I use tried, tested and researched Print on Demand suppliers to produce and ship the orders. Apologies if it takes a bit of time to arrive, but I hope it will be worth it!.
ENJOY!
Vivx